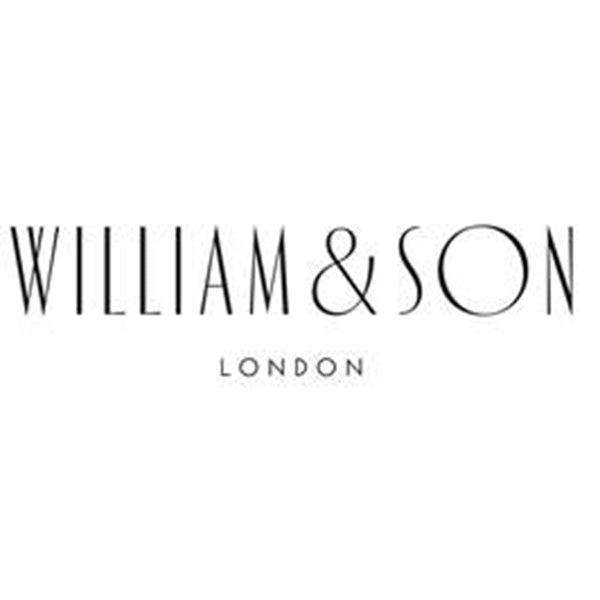 William & Son have a particular and definitively British take on the finest things in life. Founded in 1999 by William Asprey, a seventh generation member of the Asprey family, the company has grown to become Mayfair's go-to luxury destination for Town & Country living. From the finest jewellery and timepieces, leather goods and homeware they also produce impeccable attire and accessories for the field.
William & Son is dedicated to employing the highest quality craftsmanship and the most exemplary of materials, to tradition but also innovation, and most definitely to the charms of the unexpected. The majority of William & Son's own collections are produced by British craftsmen, working across the company's various manufactures, all based in the United Kingdom.
Throughout different departments, they partner with a new generation of artists, artisans and designer-makers, ensuring that traditional crafts not only survive but are re-invigorated. 
No products exist with this combination