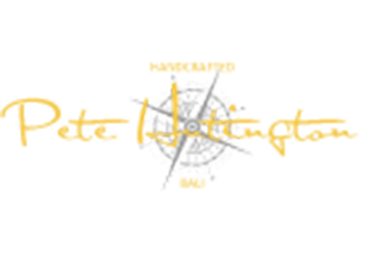 The colorful and unique handcrafted Men's shirt collection offered by Pete Huntington Inc. is inspired by a techniques we have perfected as a textile manufacturer of quality hand dyed fabric in the home décor industry. Rather than machine-screen printed patterns and computer sublimation, their fabric designs are made by hand using a Batik technique created by celebrated artisans in Bali using an environmentally friendly, time-honored process.
Their 100% Cotton Lawn Premium shirts are inspired by nature, designed by renowned artisans in Bali. Combining the tradition of time-honored hand-dyeing process with modern designs and colors, their mission is to provide fresh, yet comfortable and modern styling.
Staying true to their dictum of Fashion, Passion and Vision, our apparel is made with quality, originality and a keen attention to details. 
Sorry,there are no products with this combination available:
No products exist with this combination